Best Art Restoration in Santa Fe, New Mexico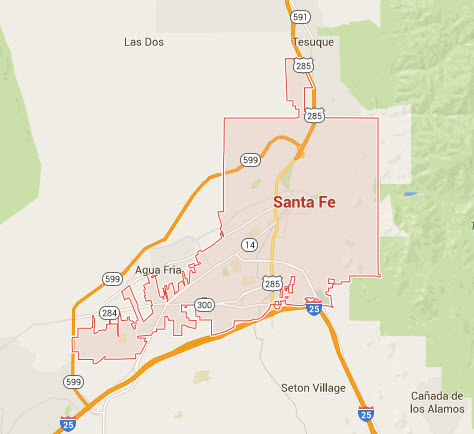 Santa Fe - New Mexico
Santa Fe is well renowned for its multicultural character and as a nexus for artists, and claims to be home to over 200 hundred art galleries within a two square mile area.
East of the Santa Fe Plaza (a historic landmark) is Canyon Road, which has a high concentration or art galleries and is often frequented by international art collectors and tourists.
Santa Fe is also home to the Santa Fe Art Institute (SFAI), whose mission is to cultivate creative practices, engage with the community and to address social issues. They are a hub for social change and have numerous outreach programs.
It has been said that Santa Fe is the nation's second most famous art scene.
With such a deep and rich cultural background, a profound appreciation for the arts and a plethora of art galleries, Santa Fe represents a unique proposition in the world or art.
With such a vast treasure trove of art work, there will undoubtedly be times when aging, unforeseen events or accidents will occur. For those sad times, Restoration By Heart is here to help.

For your fine art restoration or art conservation needs, just call us for a free estimate for any repair or art restoration you may need. 1-866-635-8516.