Art Restoration - Riverside CA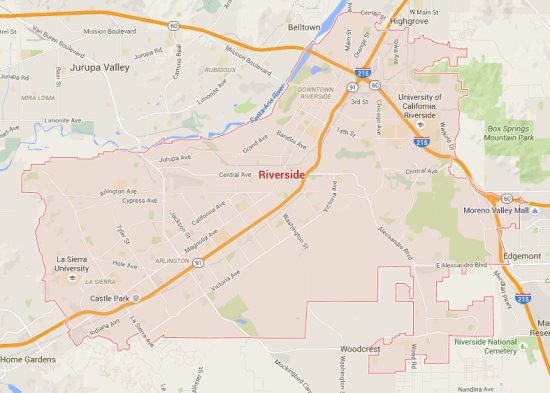 New expanded Art services
to Riverside California
Riverside California is a great place to live, work and play. From the monthly Riverside Art Walks with the museums, galleries and studios, to the hands-on artisitc activites that happen every month, Riverside is emersed in the creative world.
The Riverside Metropolitan Museum has over 100,000 artifacts to explore while Art Under the Umbrellas at Old Town La Quinta has an array of unique art creations.
You may also want to visit The Robert V. Fullerton Art Museum at California State University. With about 8,500 square feet of gallery space, you can enjoy the museum's permanent displays plus a diverse schedule of visiting exhibitions.
With all of the fantastic art venues, events and activities that take place in Riverside, if any mishaps should occur, there is always an established and profoundly talented art restoration business to fix any problems.
Restoratio By Heart is dedicated to restoring and preserving your most special art objects. Whether you have a tiny sculpture or a massive and priceless collection, we are here to ensure it is restored to it's original state.
For a free quotation on any art restoration or art conservation project, please call us toll free at 1-866-635-8516.