Art Restoration in Palm Springs, CA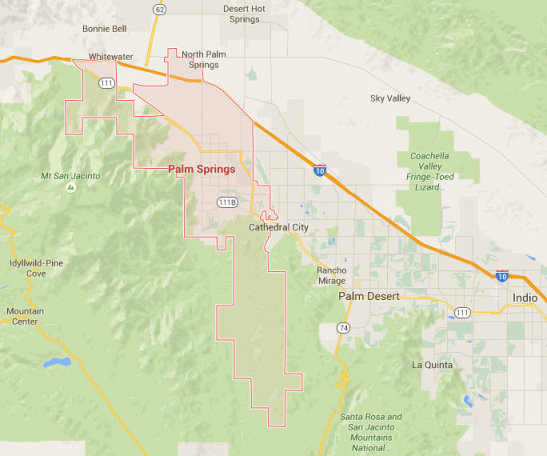 Expanded Art Restoration and
Art Conservation Services in
Palm Springs California!

Restoration By Heart is happy to announce Free Pickup and Delivery for Palm Springs and the surrounding area.
Did you know that we work with several Palm Springs Art Galleries who require museum-quality restorations. That kind of trust is only acquired over time and consistent, high quality craftsmanship.
Call us toll free at 1-866-635-8516 for a free consultation.
---
Palm Springs, well known for its modern classic architecture, beautiful warm climate and as an excellent place to retire has a rich and diverse population.
These and other fine attributes helps make Palm Springs a haven for movie stars, celebrities and other highly successful people. These are the people that require and appreciate the precise and accurate type of results that Restoration By Heart is well known for.
If you have priceless artwork in need of restoration, a long treasured item that was damaged in a move or a private collection that needs to be conserved, please contact us to see how we can help.
We are 100% dedicated to Art Restoration, Art Conservation and Art Repair since 1987. We have a saying... We can fix anything that isn't human, and if you take a moment to look at the full range of services we provide, you'll see what we mean.