Palm Desert California - Art Restoration and art conservation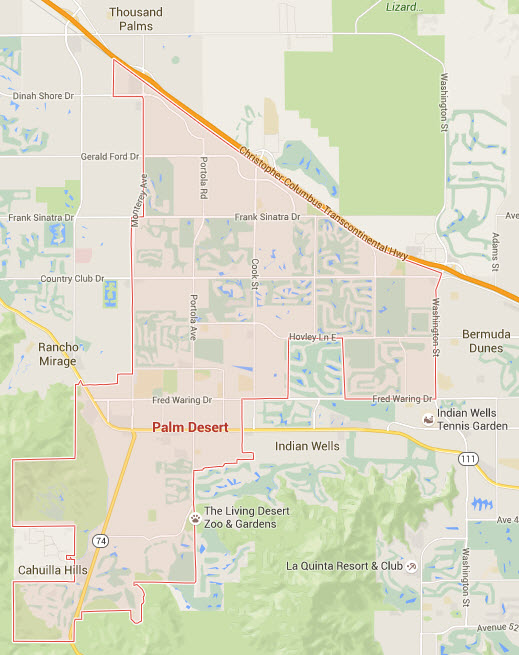 In keeping with our expansion into Riverside County, California ...
We are happy to announce Free Pickup and Delivery for Palm Desert and the surrounding areas.
Restoration By Heart provides the highest quality of work for your art restoration and art conservation needs.
Our caring and professional approach is appreciated both by individuals with inestimable collections and numerous art galleries in Riverside County, California.
Old-world craftsmanship, extreme attention to detail and decades of restoring nearly all types of media means your loved and valued treasures will receive the utmost of care.
If you would like a free art restoration consultation, please call us
toll free at 1-866-635-8516 for .
---
Palm Desert, California, nestled in the heart of the Coachella Valley, is a desired destination for the 'snowbirds' from colder climates.
The beauty, peace and serenity of the landscape also make Palm Desert a likely spot for a second home for celebrities or international home owner's.
There is lively shopping, sports and many outdoor activities to pass the time. For shopping, a main street in the hub of the city, El Paseo Drive is now surrounded by many upscale shops, restaurants, boutiques and art galleries.
If you are lucky enough to call Palm Desert your home, and if one of your priceless treasures was damaged in moving to Palm Desert, please contact us to see how we can restore your valued art work.
We are 100% dedicated to Art Restoration, Art Conservation and Art Repair since 1987. We have a saying... We can fix anything that isn't human, and if you take a moment to look at the full range of services we provide, you'll see what we mean.