Art Restoration -
Huntington Beach, CA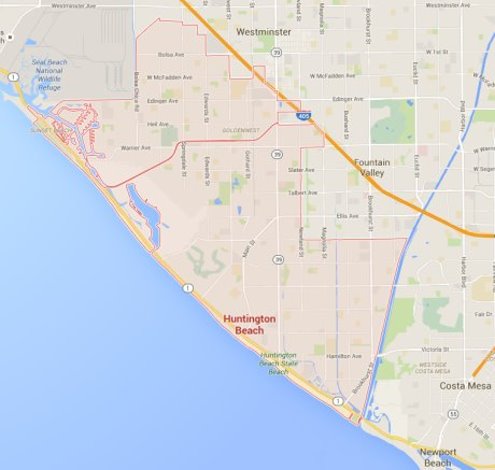 New expanded Art services
to Huntington Beach, California
Huntington Beach California, or Surf City USA as the beach combers like to call it, offers clean wide sands and endless waves. Outdoor activities in a near perfect climate draw millions of visitors each year for surfing, sand volleyball and soccer, and every other water sport imaginable.
In addition to the beautiful beaches, there are many other attractions and activities that draw people to Huntington Beach. The days spas, annual and community events, the arts and culture and the pet-friendly environment all contribute to the easy going lifestyle that Huntington Beach has to offer.
The Huntington Beach Art Center has exhibits for national, international and emerging artists. You can enjoy Art for Lunch, the Art Walk, Family Arts Day and even Music at the Center. There is something for the whole family.
While you're thinking of all the beautiful artwork, if you have a treasured heirloom or that favorite piece of fine art that could use some loving care, Restoration By Heart, a premier art restoration and art preservation company in southern California is there to help. We provide nearly every art restoration service possible and have a highly successful track record of restoring precious treasures.
For your art restoration needs, call us toll free at 1-866-635-8516.